Climate Tech Investment Summit
About the Climate Tech Investment Summit
The second edition of the Climate Tech Investment Summit brings together a set of early-stage investors from across South Asia, as well as overseas investors who are looking to invest in early-stage climate tech startups from this region.
The theme for this edition is Energy and Data: The Summit will present high potential climate tech startups from this domain, providing early-stage investors the opportunity to engage with these startups and other capital providers.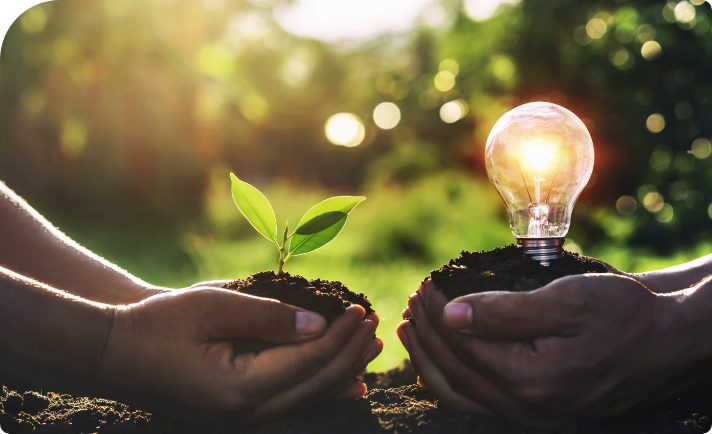 About Climate Angels Network
Climate Angels Network (CAN) provides investment syndication support services to early-stage investors through a deal-flow centric platform to catalyze early-stage capital into climate tech startups in South Asia.​
Please register using the appropriate links below:​
If you'd like to attend the Masterclass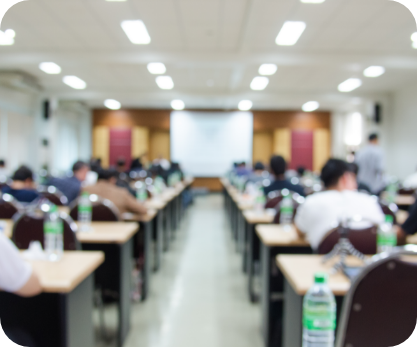 The Masterclass Pass will also provide access to the Panel Talk
The Pitch Event is closed for Investors only
Indicate your interest to attend using the above link and we will get back to you.​

The Investor pass will provide access to the entire Summit.​
If you'd like to attend the Panel Talk
AI for Climate
Panel Talk

3 June, 2022
4:00 - 05:00 PM
Subscribe to the Climate Tech Investments Newsletter!
Get all the updates on funding activity in the climate tech space straight to your inbox!​